Vintage Aircraft Furniture
Aeronautica – own a piece of aviation history
Drawing on both civilian and military inspiration, Vintage Aircraft Furniture designs and creates high quality home furniture using original and authentic aeroplane parts. We offer a range of wall-mounted plane art and unique one-off designer pieces of art and furniture. As a UK-based company we create sculptures and exciting furniture items that not only enhance any living space but also pay tribute to the engineering that goes into this great age of aviation.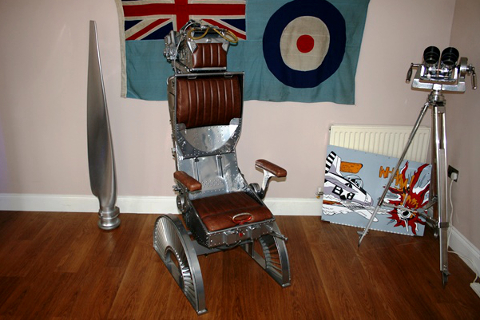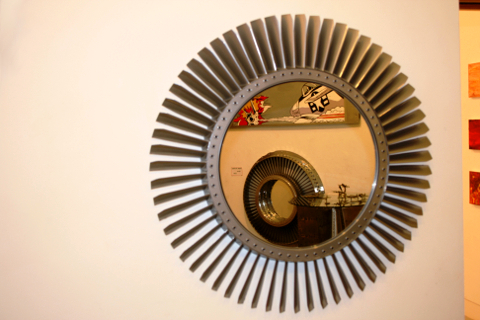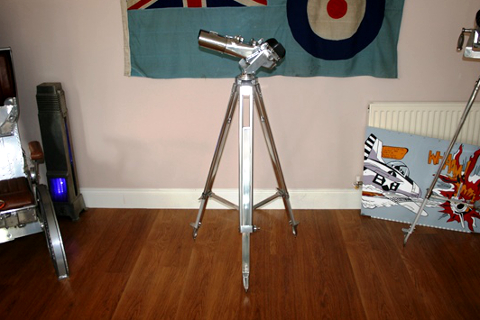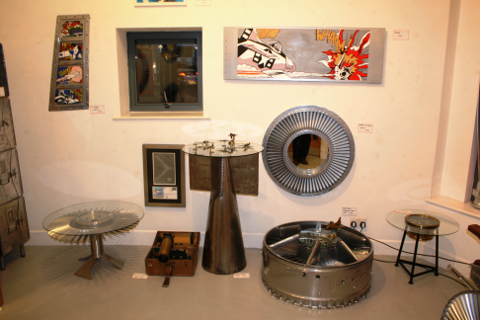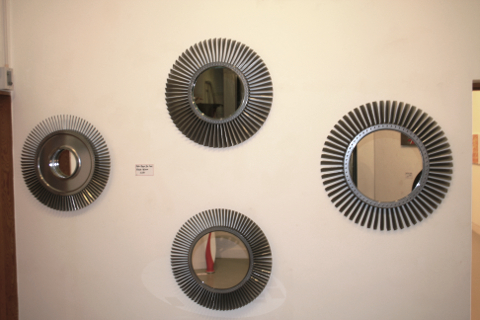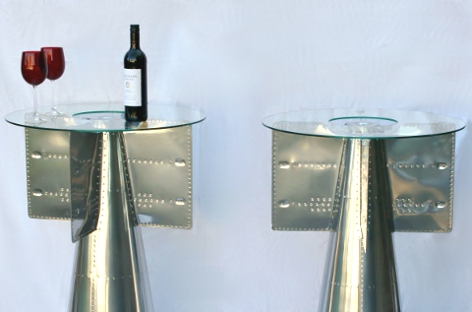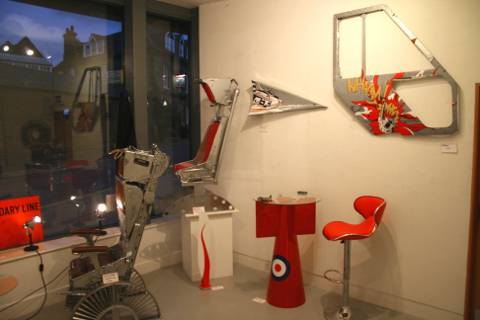 Functional furniture for classy spaces
Furniture made from aircraft parts is an increasingly popular trend. According to a recent article in the Financial Times "How to spend it" magazine "much ostensibly defunct aeronautica is now finding a new lease of life in some of the world's most stylish interiors". At VAF you can find truely unique aviation-themed items.
Art and furniture with provenance!
All the furniture and art pieces you will see are unique and wherever possible have a documented history for the aircraft from which they originated. Whether you are after the ultimate gift or a unique present, for Jet art and Plane art VAF is the site for you. Our polished chrome ejection seats and designer travel cases are particularly eye catching. Please browse our web pages for unusual gift ideas or designer furniture.
If you have any questions or would like further information please contact the sales team at chewts@supanet.com.